2023 Ford Vehicles Order Dates
Your Ford, Your Way
New Ford vehicle availability is lower than we've ever seen- Ford dealerships across the country have a fraction of the inventory that we have historically maintained. A new vehicle is a large investment and at All Star Ford we believe that a customer should not settle, they should get exactly what they want. The best way to achieve this is to place a Ford Factory Order right here with us!
When you come in to place your order, our Sales Team will walk you through the process step-by-step:
You select the exact specifications for the vehicle of your choice- color, trim, interior/exterior options.
We produce a Build Sheet that shows all options selected and a price for the vehicle. Lock in current APR incentives through FMCC.
You approve the order by signing the Build Sheet (shown below) and we then submit the order to Ford.
Ford will verify the order and it is sent into production.
You will receive an e-mail acknowledgement that the factory is beginning the build and you will receive your Vehicle Identification Number (VIN) along with an estimated time of arrival (ETA).
After a VIN is issued, you will be able to visit Ford.com and track the progress of your vehicle's build, this information will also be set to your e-mail as it moves through the process.
After the vehicle is built, it will be sent to the dealership that originated the order.
You then purchase the vehicle and take it home! 
Please note: Not all models or features may be available for custom orders due to model year changeover, order bank closure / production schedules, high demand, and supply chain issues. Contact us for details on timing and availability.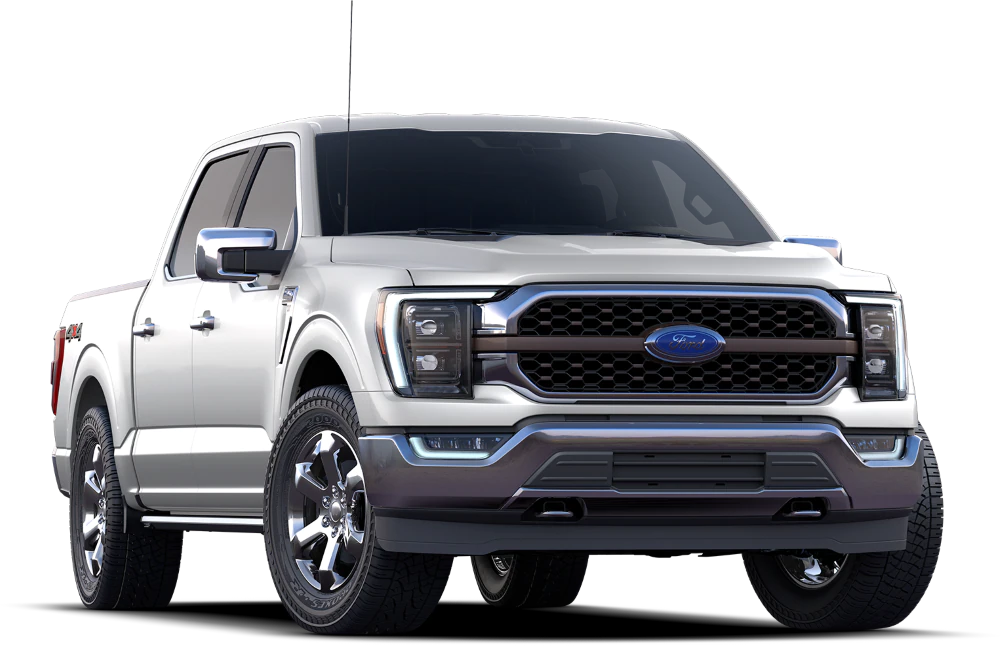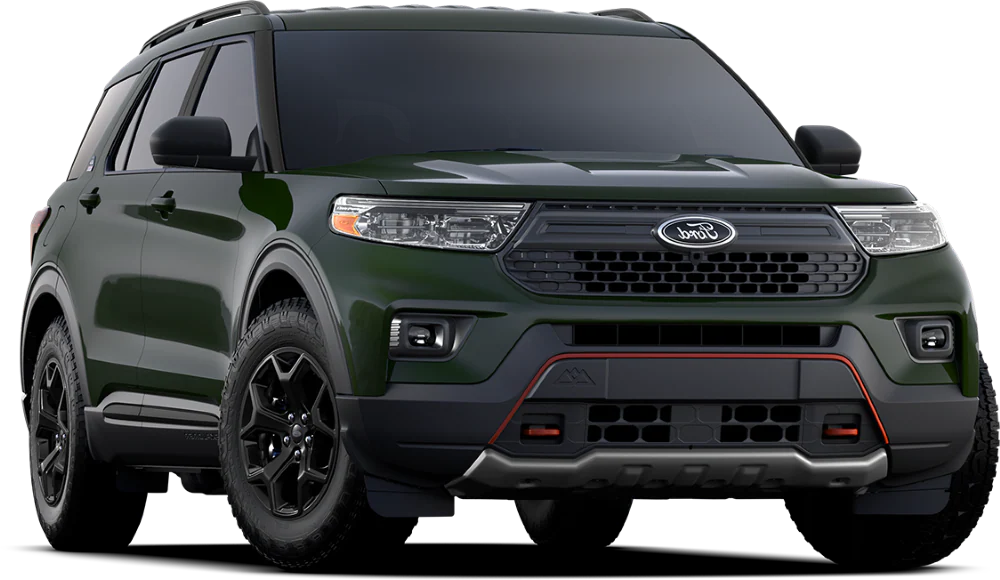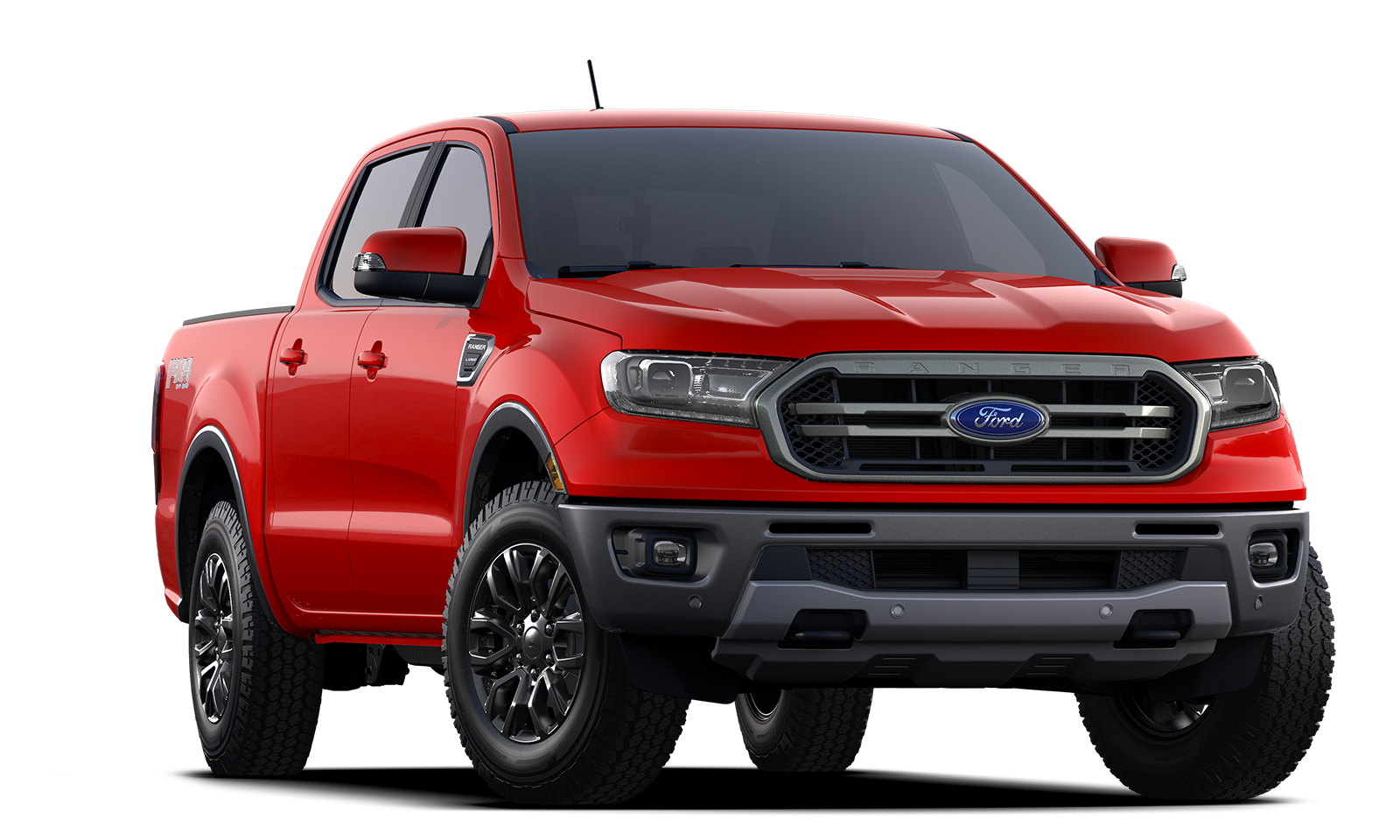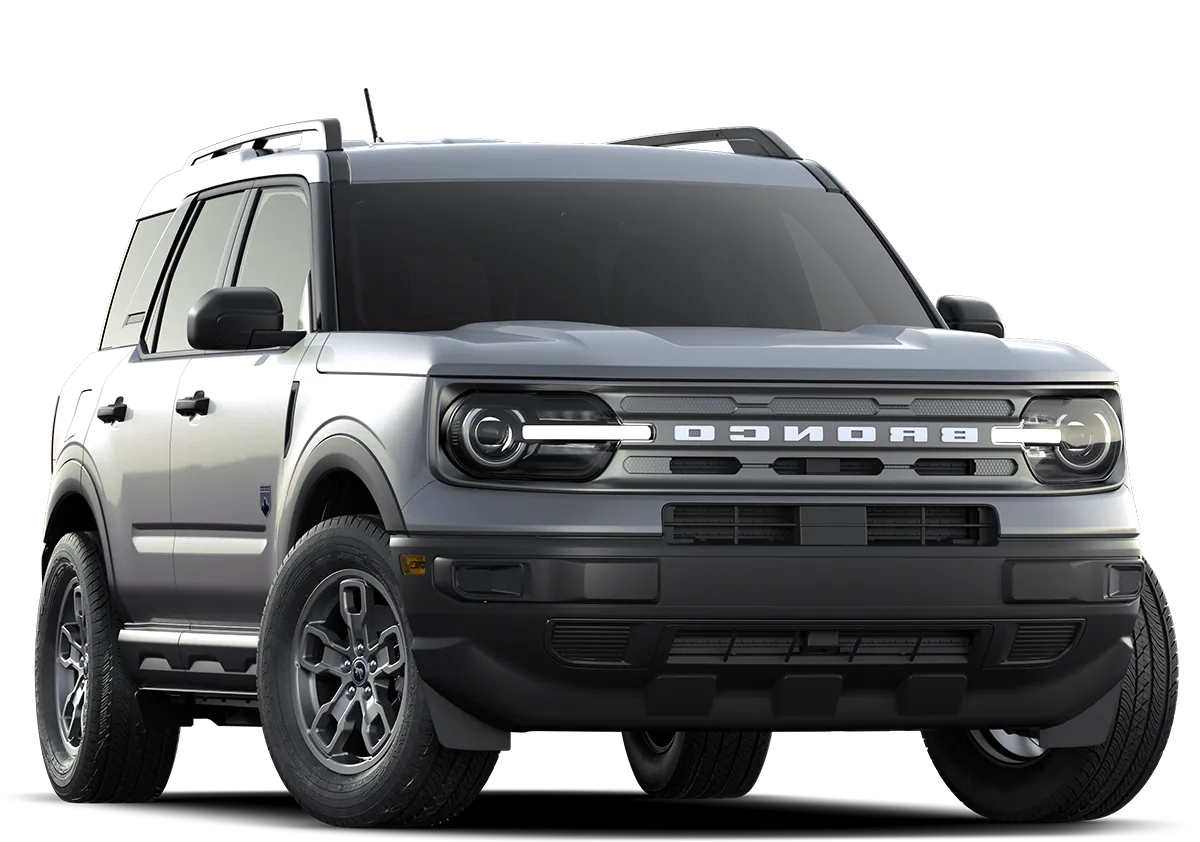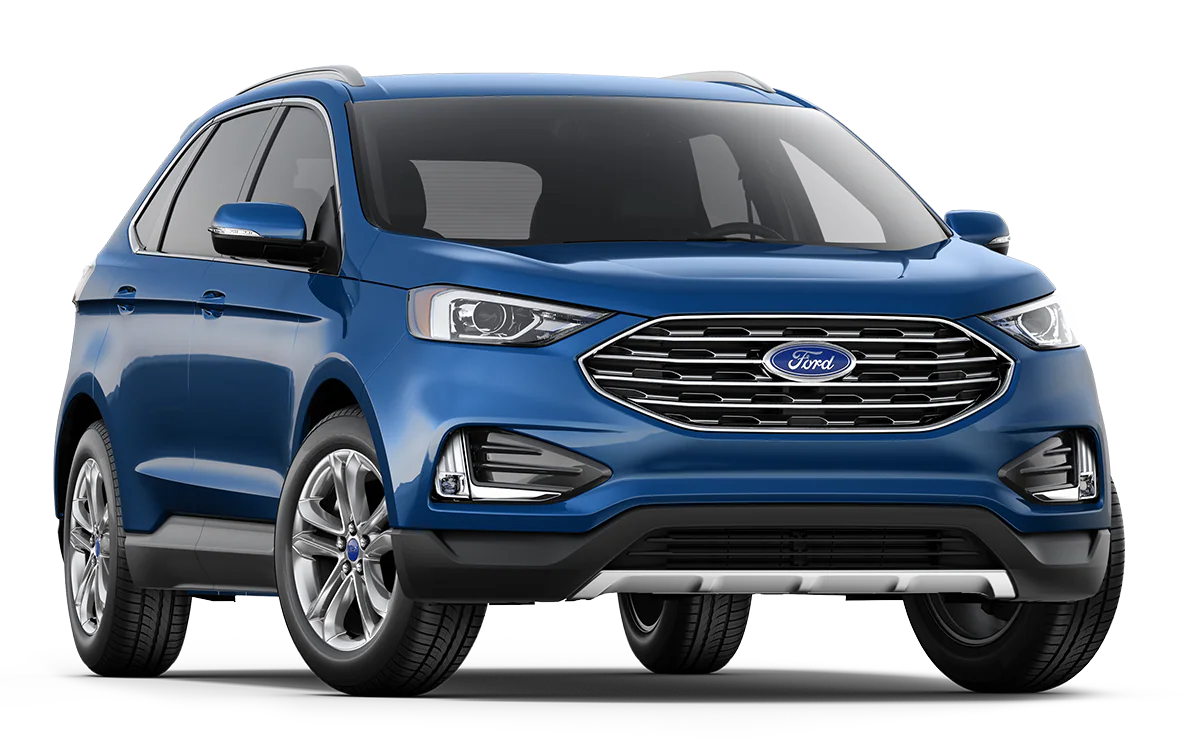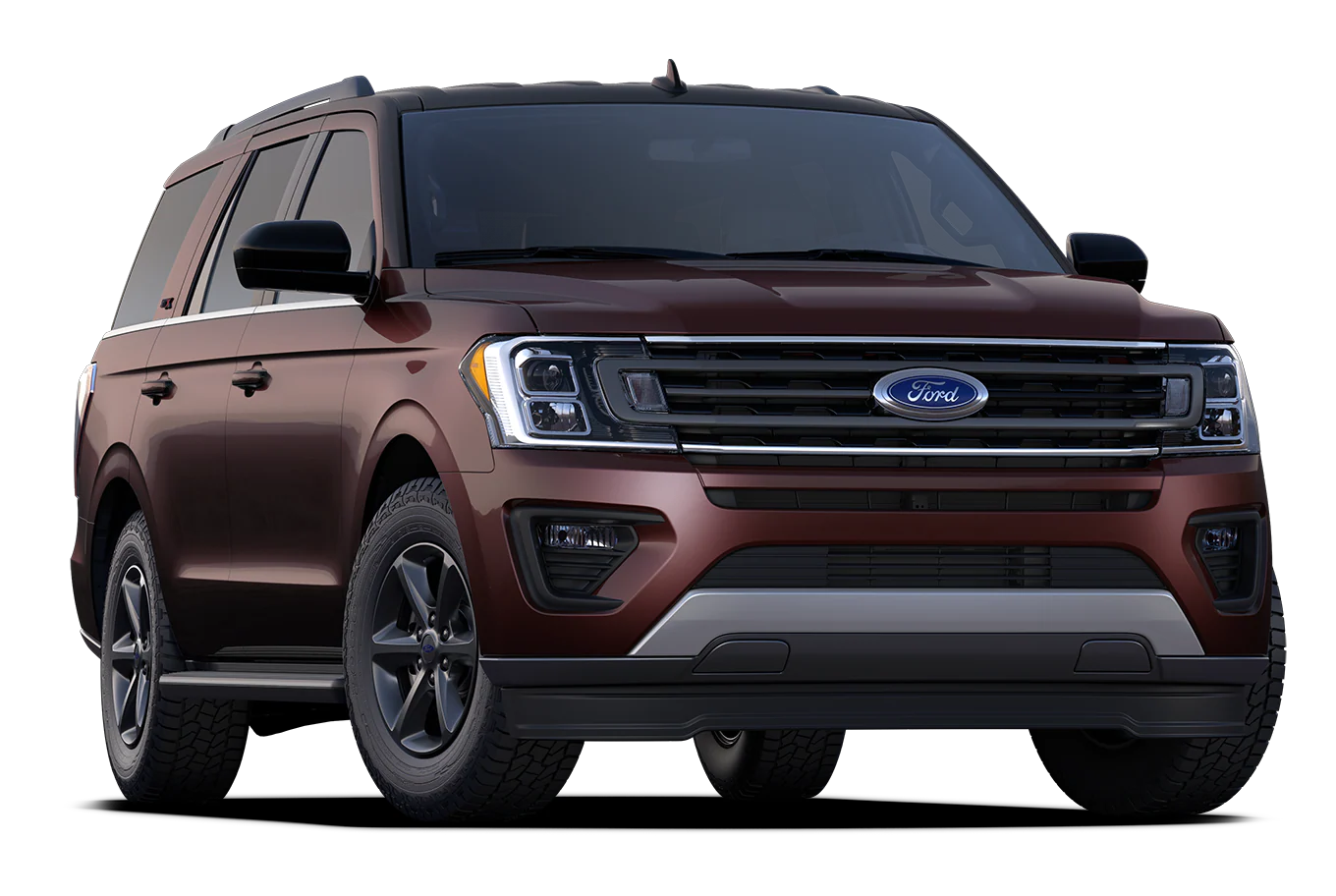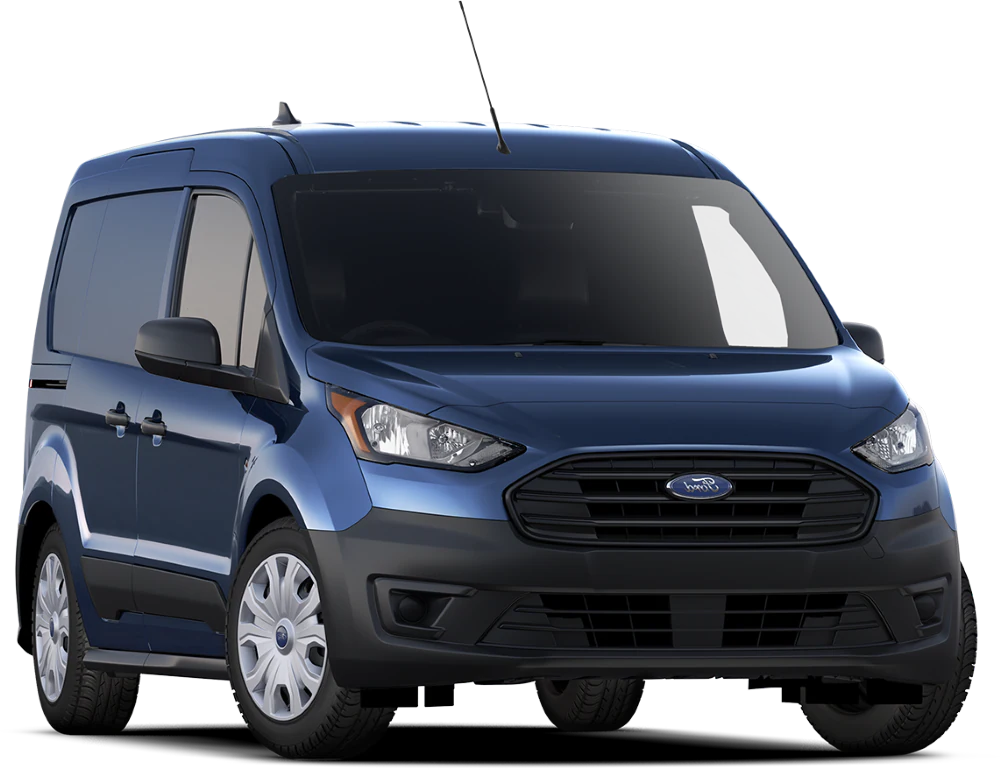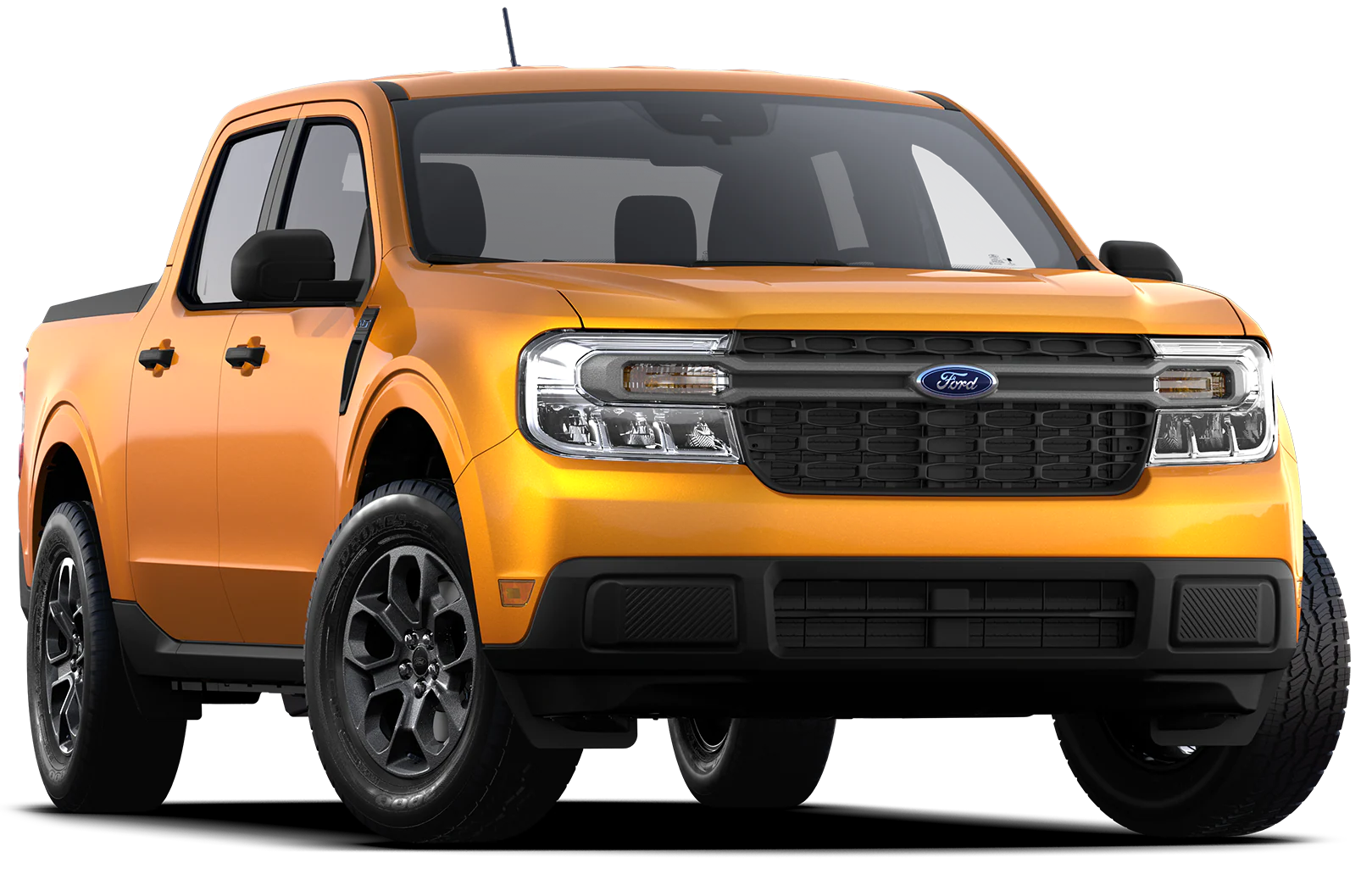 Sept. 19, 2022*
(Hybrid TBD)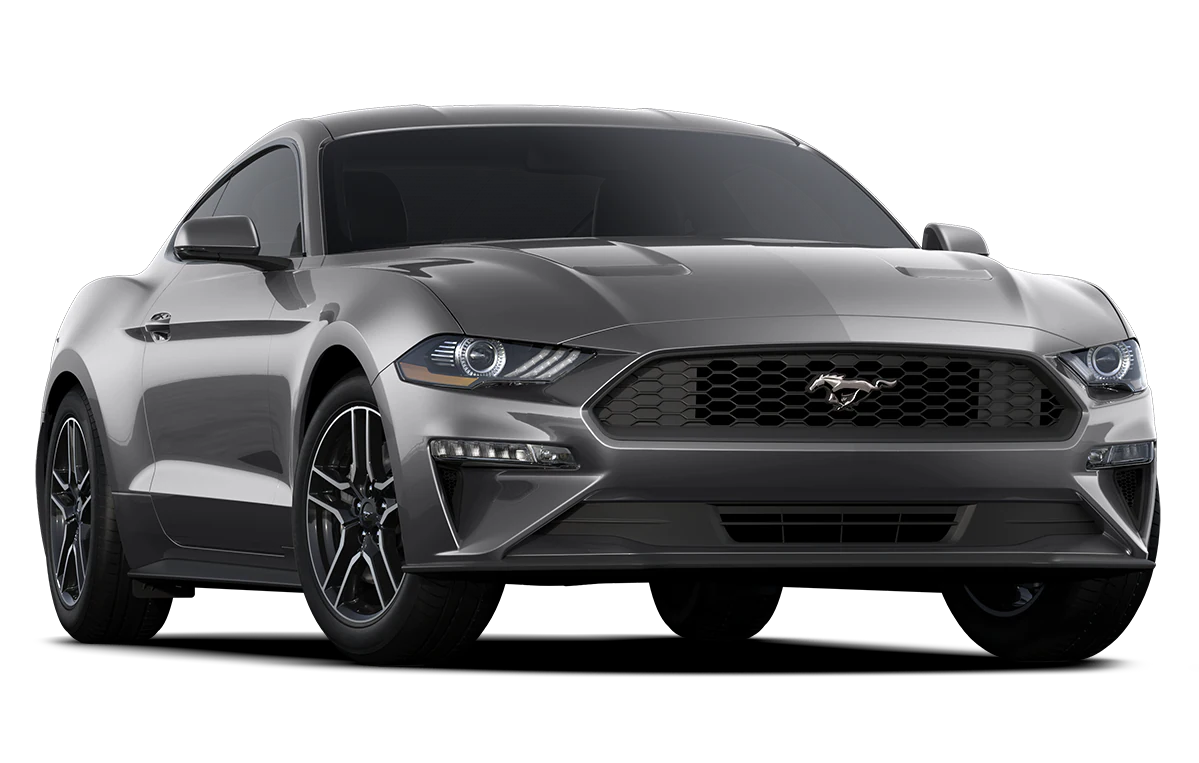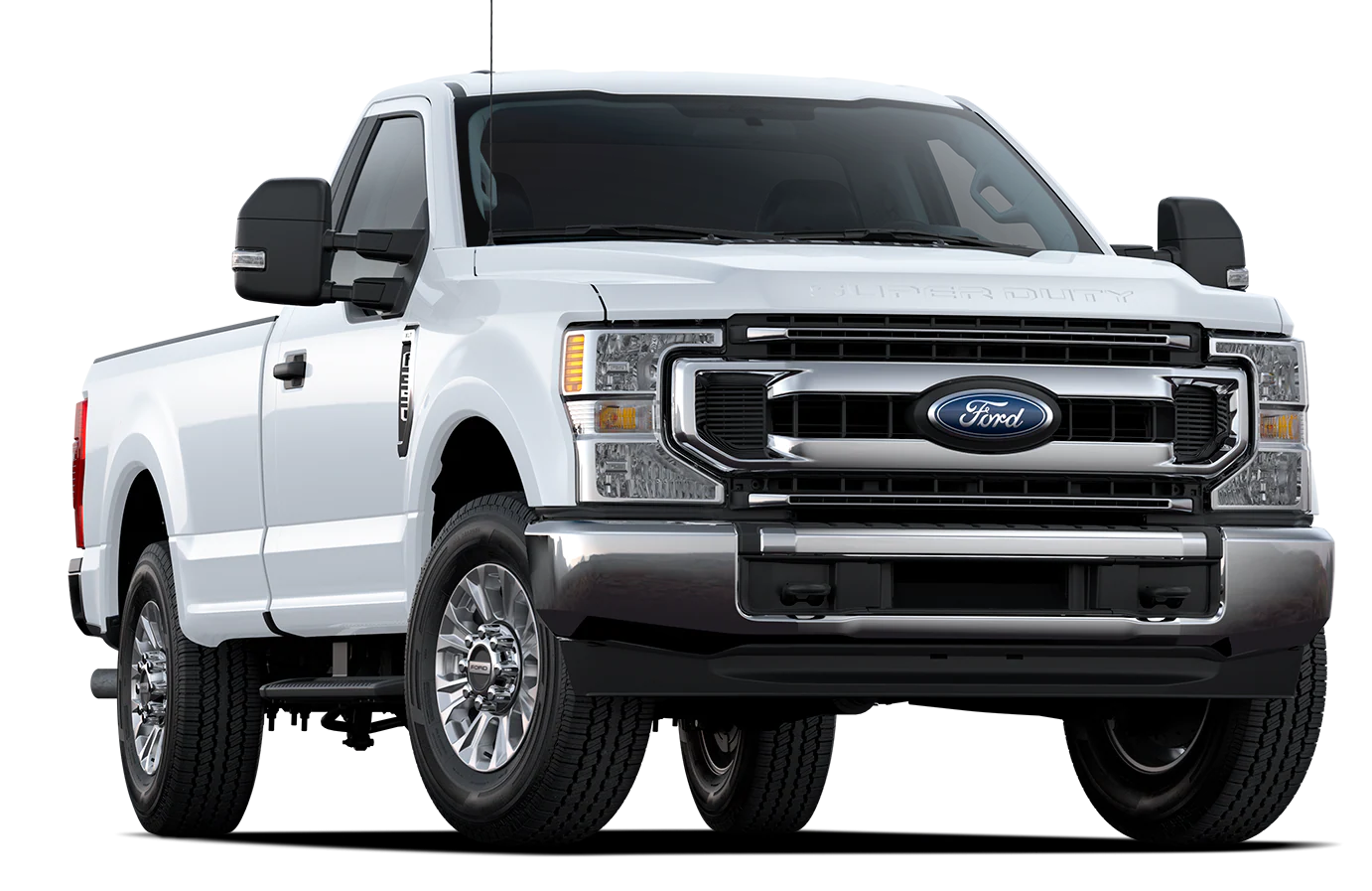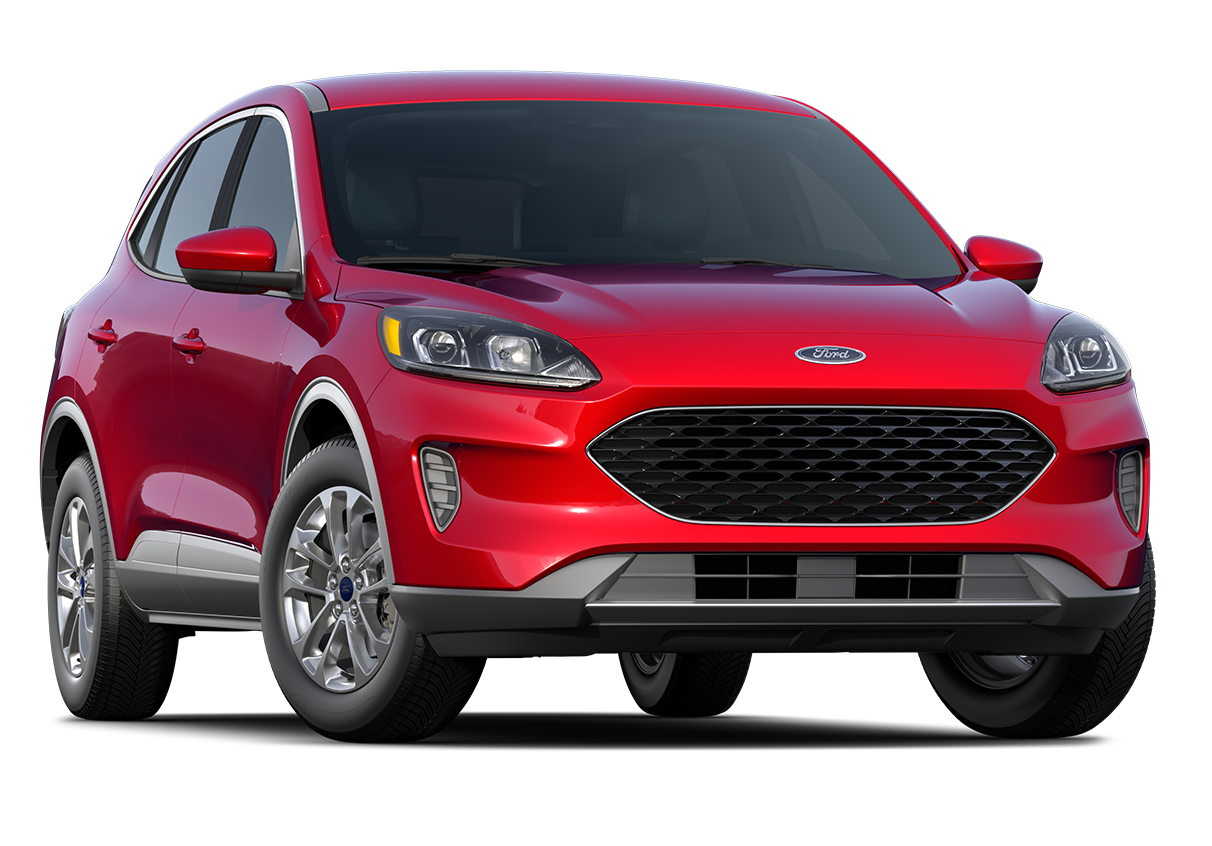 Make an Inquiry
* Indicates a required field
*All dates subject to change